8 tags
Rite Of Spring for solo piano comes to Los Angeles...
Greetings, all! I'm very psyched to be bringing my "100 Years Of Spring" project to Alva's Showroom in San Pedro CA on Sunday June 16th. I just finished a 3 hour practice session including the1st run thru of the piece since my last performance of it in March. I'm quite excited to be doing it again! I have at least 1 more show (so far) on August 10th in Beacon NY. I...
Stravinsky, The Rite of Spring, Part 1: The... →
Fabulous graphical representation. Read the description for details.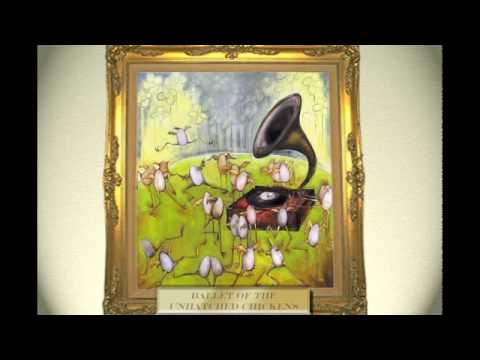 'The Rite of Spring' with Chivas Regal - YouTube →
Another fabulous historical tidbit about this famous recording…
3 tags
Lullaby for Strings (Gershwin) - Live at Zeb's -... →
From my last "100 Years of Spring" show Feb 22 in NYC. This track will appear on the solo piano vol. 2 CD.
4 tags
2 tags
DVD review: Bel Air Classiques' spectacular "Rite... →
This is an absolutely fascinating documentary about the reconstruction of Vaslav Nijinsky's original 1913 choreography for the Rite, which was lost for 70 YEARS.
Riedel Dance Theater presents new choreography for... →
In addition to Neil's solo performance February 22 in NYC, he will be performing "Le Sacre" with New choreography by Jonathan Riedel at the Ailey CitiGroup Theater on March 7/8/9. Please help support this historic project!  
4 tags
Great article on the premier of the Rite of Spring →
Ok, very seriously now: who can & wants to help me book a Rite Of Spring show in Paris? I have cleared my calendar in late May/early June, but any date can be made to work. Looking to do a show in Paris - but also the UK, as well as Italy, Austria, and… well, anywhere, really. Moscow, St Petersburg…. I have the one show in NYC on Feb 22nd, and potential west coast dates. ...
The Rite of Spring: an auspicious beginning →
5 tags
Darn That Dream: Solo Piano Vol. 1 →
I just completed my first ALL ACOUSTIC record, a Solo Piano offering titled "Darn That Dream". Check it out, or listen via this embed: <a href="http://music.nailmusic.com/album/darn-that-dream-solo-piano-vol-1" data-mce-href="http://music.nailmusic.com/album/darn-that-dream-solo-piano-vol-1">Darn That Dream: Solo Piano Vol. 1 by Neil Alexander</a> ...
TED Blog | 11 talks on the transformative power of... →
Reconsidering Stravinsky and 'The Rite of Spring'... →
How a 9-Year-Old Girl's Food Blog Forced Healthier... →
Cool story about taking action to create change. :)
3 tags
Sally's Weekend Out | gramophone.co.uk →
A fascinating side story from a  famous recording session: "Stravinsky Conducts Stravinsky", 1959. I have - & love - this recording
1 tag
Opening Weekend for Rite 100 | The Rite of Spring... →
The Rite of Spring at 100 | Carolina Performing... →
This event looks amazing! 
Planting rebellion: How to reclaim our seed... →
4 tags
Organic food might not be more nutritious, but you... →
2 tags
"In America, they gave me a choice of a dozen pianos. That's why I played so..."
– Sviatoslav Richter recollecting his American tour (from the documentary "Sviatoslav Richter: L'Insoumis", by Bruno Monsaingeon). (via tierradentro) - Today I don't think I could perform under those conditions but honestly that's what I've dealt with for decades. Now? I'm not...
">classical music is the real nuclear weapon, period. Sure is…!"
– (via psychoticpianist)
6 tags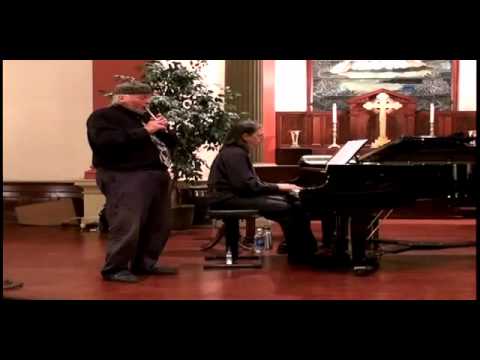 2 tags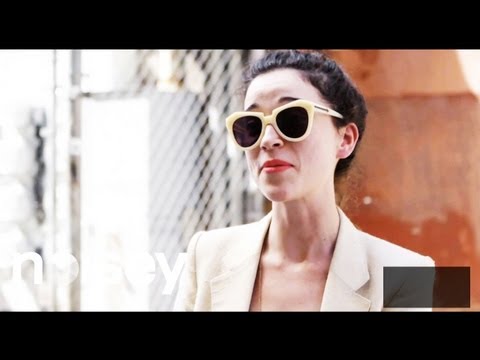 4 tags
100 Years Of Spring: First impressions of "Sacre"...
Greetings, Dear Readers! "100 Years of Spring" hit the road the second week of June with three shows in Pennsylvania. Two Historic farm/food markets (Broad Street Market in Harrisburg [http://www.broadstreetmarket.org] and Reading Terminal Market in Philadelphia [http://www.readingterminalmarket.org]), and the beautiful First Reformed Church as part of the Lancaster Summer Arts...
8 tags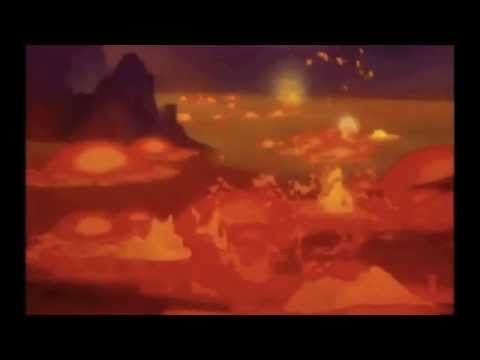 3 tags
1998 Article: The Classical Musician IGOR... →
Happy Birthday Igor Stravinsky.
5 tags
How Veggie Co-Ops and Ice Cream Collaboratives... →
4 tags
3 tags
Stravinsky's 'Rite of Spring' Celebrates 100:... →
4 tags
Dmitry's Research on Fractals in music →
Interesting article in which the Rite is discussed in terms of structure.
5 tags
100 YEARS OF SPRING: The Tumblr. :)
Greetings!!! Encouraged by my good friends at Dragon Search, I have created this lovely Tumblr for the 100 Years Of Spring project. :) Here you will find all kinds of STUFF related to Stravinsky, The Rite Of Spring, Farm & Food Markets, Organic Farming & Sustainability, weird stuff we find on the road and more. :) Feel free to submit stuff if you find things that are related (I'll...
The Rite of Spring - Wikipedia, the free... →
The Wikipedia page for the Rite Of Spring. :)